Woman Allegedly Cut Off Her Lover's Head During Sex *Graphic Content*
Published on March 3, 2022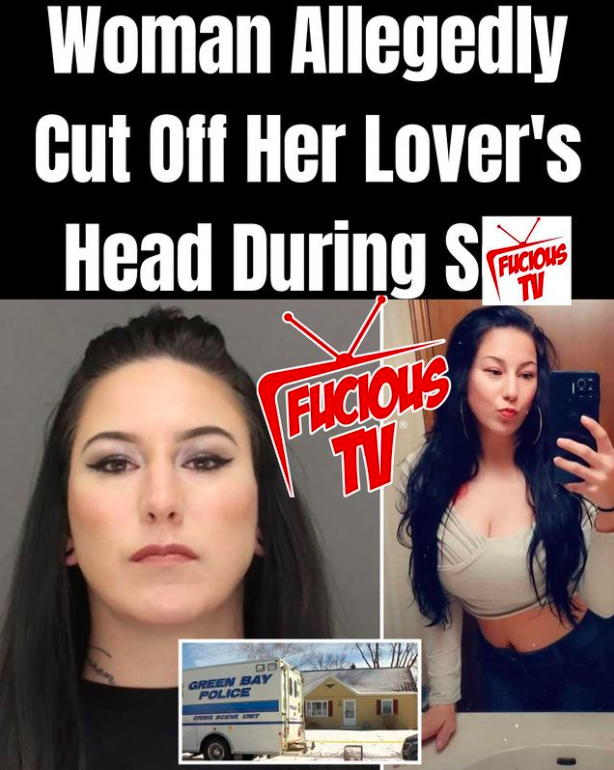 Police were called to a home on Stony Brook Lane about 3:30 a.m. Feb. 23 by a resident who reported finding her son's head in a bucket, according to the news outlet.
During a search of her van, police found a crockpot with human remains, including legs, according to a criminal complaint cited by the outlet.
At the mother's house of horrors, they later found the head and "male organ" in the bucket, an upper torso in a storage tote, "body fluid" and knives.
When asked about what happened, the suspect reportedly said, "That's a good question."
The woman reportedly told police, she and the man had been smoking meth before going to his mother's house, where they had sex using chains, according to WBAY.
The woman claims she had blacked out at one point, then went "crazy" and began choking her partner — insisting she did not mean to k*** him but enjoyed choking him.